Horti Tech Asia advises and supports the development of your horticultural project.
With our Dutch expertise and technology in greenhouses, we will guide you to your optimal Hortibusiness solution.
Your healthy maximum return on investment.
The Netherlands is the most progressive country in the field of Greenhouse Horticulture. With Horti Tech Asia you become part of the solution!
It is increasingly important to make (small) changes in our diet; safe fruits and vegatables will be more inportant than ever. Not only for the future of our earth, but also for our own health.
The team of experienced Dutch horticultural specialists will support your optimal Hortibusiness solution and required knowledge transfer.
The Dutch greenhouse design makes our Turnkey greenhouse ideal for the South and South-East Asian/Indian market.
At Horti Tech Asia we are fully involved to be the guarantee for your maximum return on investment with social importance.
Thinking of an entirely new company? Or an expansion of your enterprice? But also looking for the maximum return on your investment? We can assure this by guiding you through your own greenhouse project. From the actual development to the daily utilisation, Horti Tech Asia can support development on all areas of your project, this resulting in a total package. Horti Tech Asia support is always customized to your specific needs. All your wishes are carefully analysed and tested according to the latest technical and economic circumstances.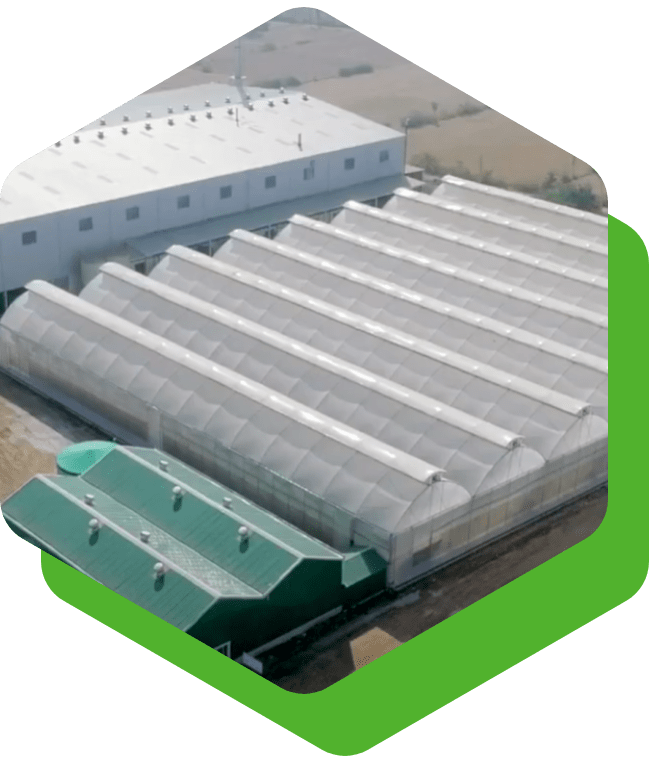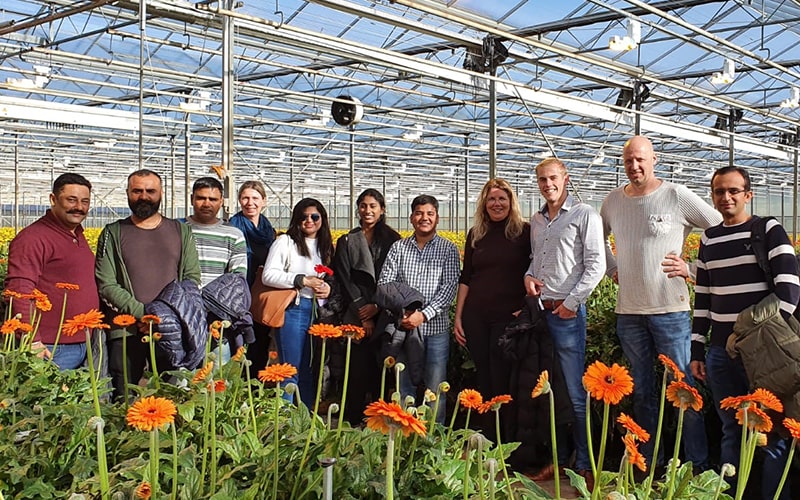 We are Horti Tech Asia, a group of experienced Dutch horticultural specialists, ready to listen to your desires to guide you to your optimal hortibusiness solution.
Have we increased your interest?